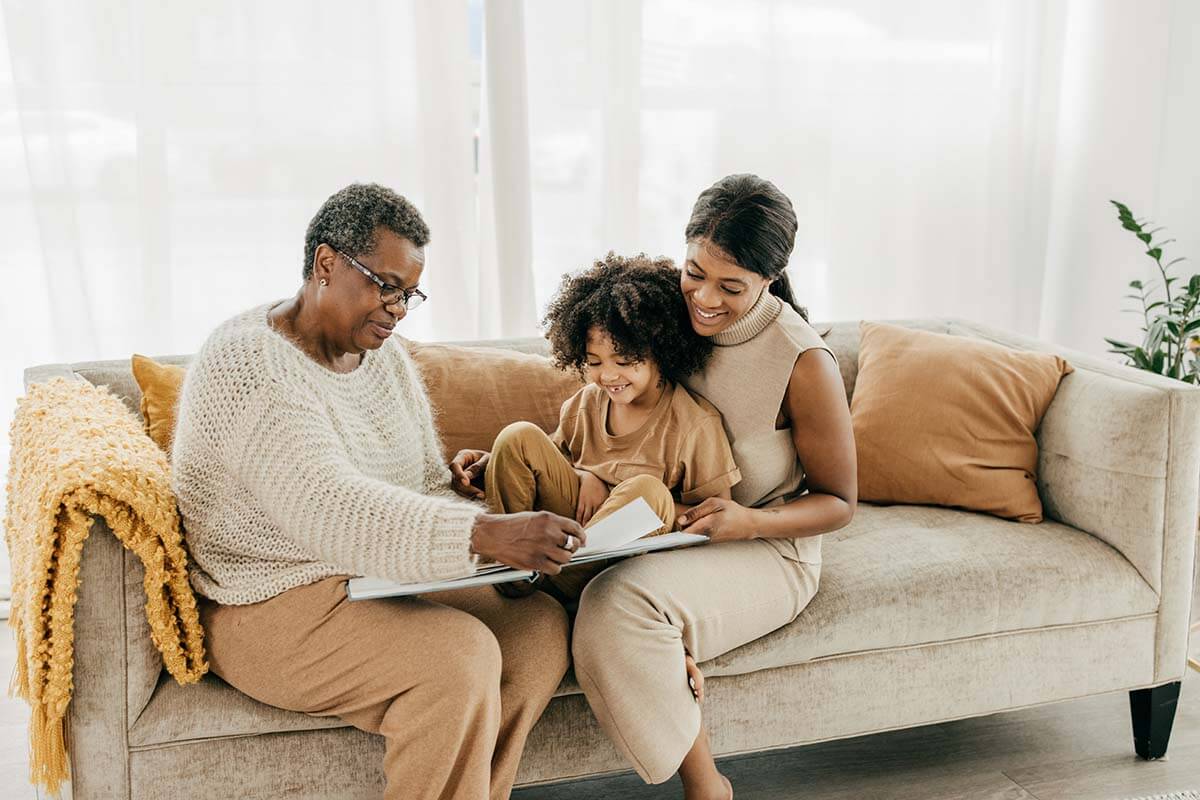 Now that the holiday season is over, it's time to give a gift that will be treasured by future generations.
While we often spend the holidays with family and friends, every year we're also joined by the memories of people we love who aren't with us anymore. As we unpacked the holiday decorations and caught the scent of the season, our memories probably took us back to the time we spent with grandparents, parents, siblings, and friends. Oh, the tales you could tell! But have you told them?
The memories you have and stories of your life and the lives of family members from generations past shouldn't be yours alone. As we begin the new year, try something new. Share your family stories to current generations who will, in turn, share them with the future generations of your family you will never know.
Of all the studies I've seen during my 46 years in this industry, the one that's stayed with me was conducted by Age Wave, Allianz Life Insurance Company of North America and Harris Interactive in 2005. In the study, high net worth individuals were asked to define "leaving a legacy" by identifying the most important things they wanted to pass on to their heirs. In order of most to least important they said:
Values and life lessons (74%)
Personal possessions of emotional value (47%)
Wishes and directions to be fulfilled (43%), and
Financial assets and real estate (32%)
When I look at this list, I'm struck that financial assets and real estate are the only items on the list that can be easily passed on to heirs without additional explanation. And while they are usually the most valuable items from a monetary standpoint, they're the least valuable from an emotional standpoint.
How does one pass on the part of a family's legacy that's dependent upon memory and requires an explanation? The answer is an Ethical Will. When you see the word "will" you probably think of the legal document that's titled, "The Last Will and Testament of…". Despite its name, an Ethical Will is about as far from a legal document as you can get.
Unlike a legal will that dictates how an individual's property will be distributed at death, an Ethical Will has no legal standing, and it has nothing to do with transferring collectibles, securities, or property. Instead, an Ethical Will is the product of an ancient tradition in which the individual shares their life story, beliefs, personal values, and advice with current and future generations.  An Ethical Will is a written document that remains as a lasting method of communication, unlike 16mm film, cassettes, and VHS.
According to Dr. Barry K. Baines, the author of the book titled, "Ethical Wills", "legal wills bequeath valuables, ethical wills bequeath values".
The author of an Ethical Will shares their life story, the experiences they've had, how those experiences have shaped their life, family, financial decisions, and the legacy they're leaving. They also share family stories, ones that have been passed down from their parents and grandparents. An Ethical will is the place where the author might share generations of family history, like the story behind the family company that has provided the family with financial security for 100 years, or the story of how your great-great grandparents chose the lake and built the home where you, your siblings, children and grandchildren still gather and even the story of that treasured holiday decoration that you just packed away until next year. When photographs are added, an Ethical Will becomes more alive, as the photos give faces to the names and the text describes the people, their lives and the relationships that created your family as it exists today.
If you're interested in learning more about Ethical Wills, we can help guide you and your clients through this valuable process. Start out the new year by giving the gift of family to yourself and your clients.
More Insights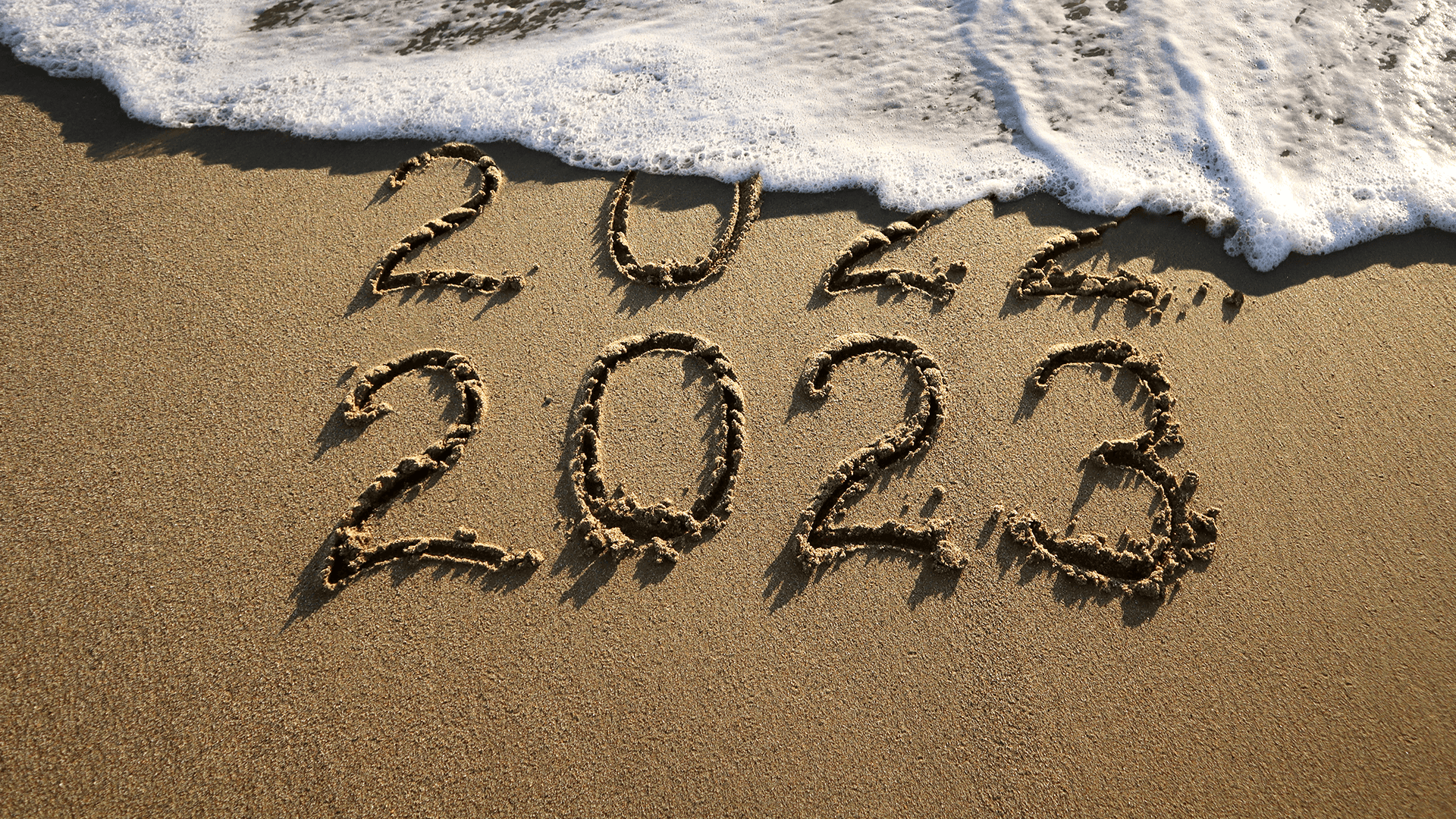 Markets
2022 in Perspective
Inflation, rising rates, and geopolitical events wreaked havoc on markets last year, it's time to put those events, and your investments, into perspective.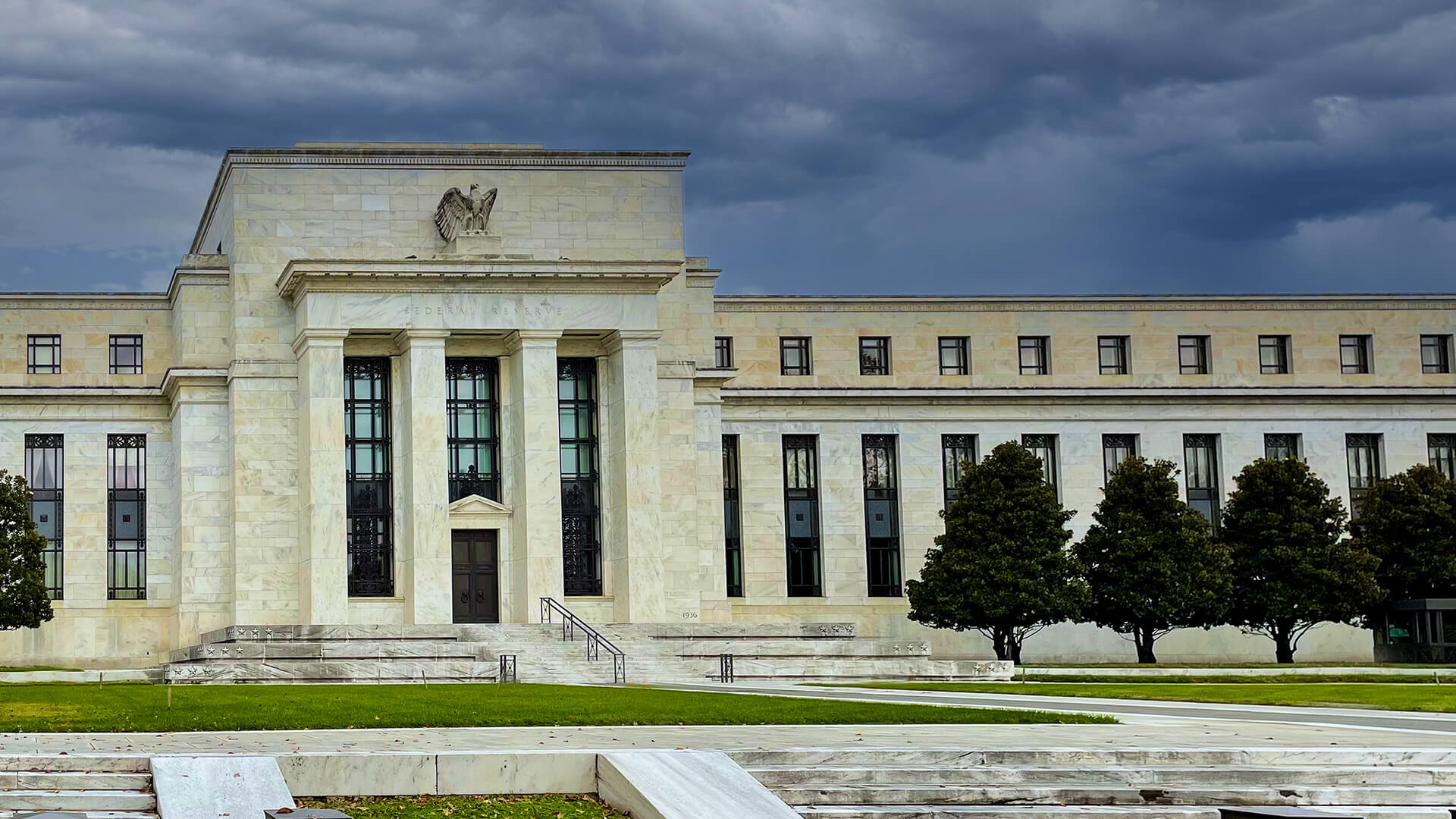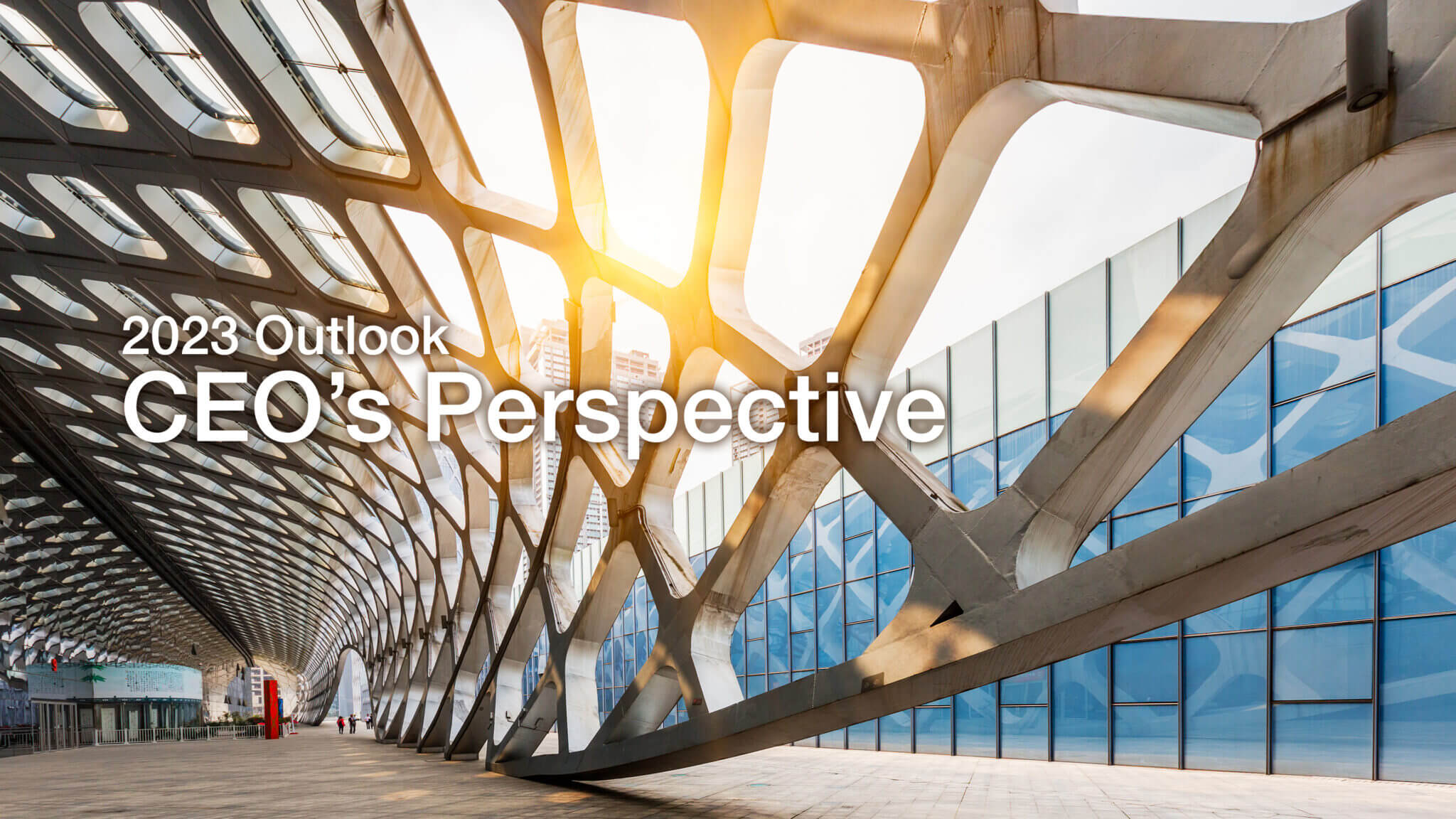 Our insights. Your inbox.
Sign up to receive timely market commentary and perspectives from our financial experts delivered to your inbox weekly.