Thornburg Co-Head of Investments Ben Kirby breaks down the volatile start to the year for equity markets and what investors can look forward to in the months ahead.
More Insights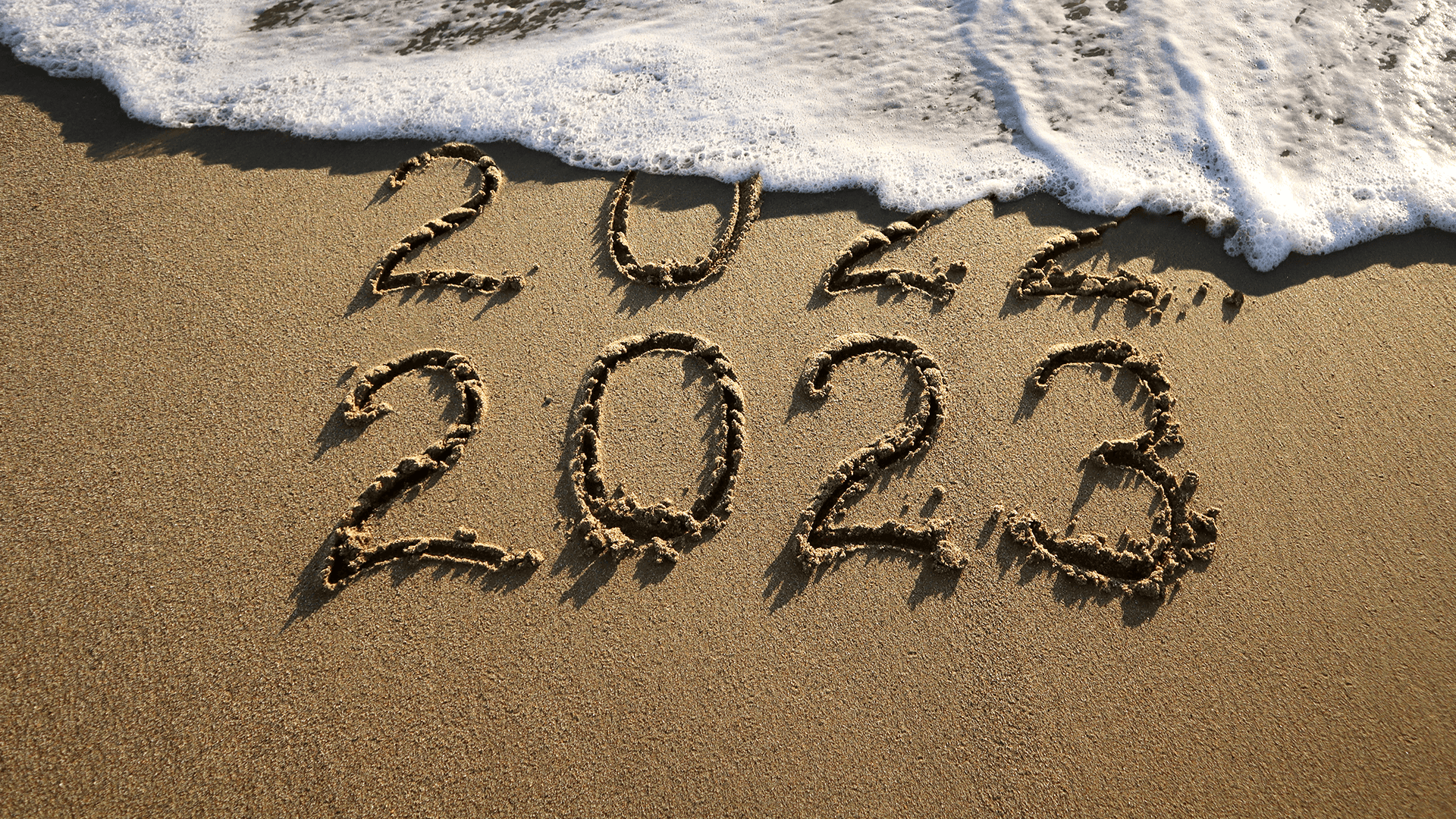 Markets
2022 in Perspective
Inflation, rising rates, and geopolitical events wreaked havoc on markets last year, it's time to put those events, and your investments, into perspective.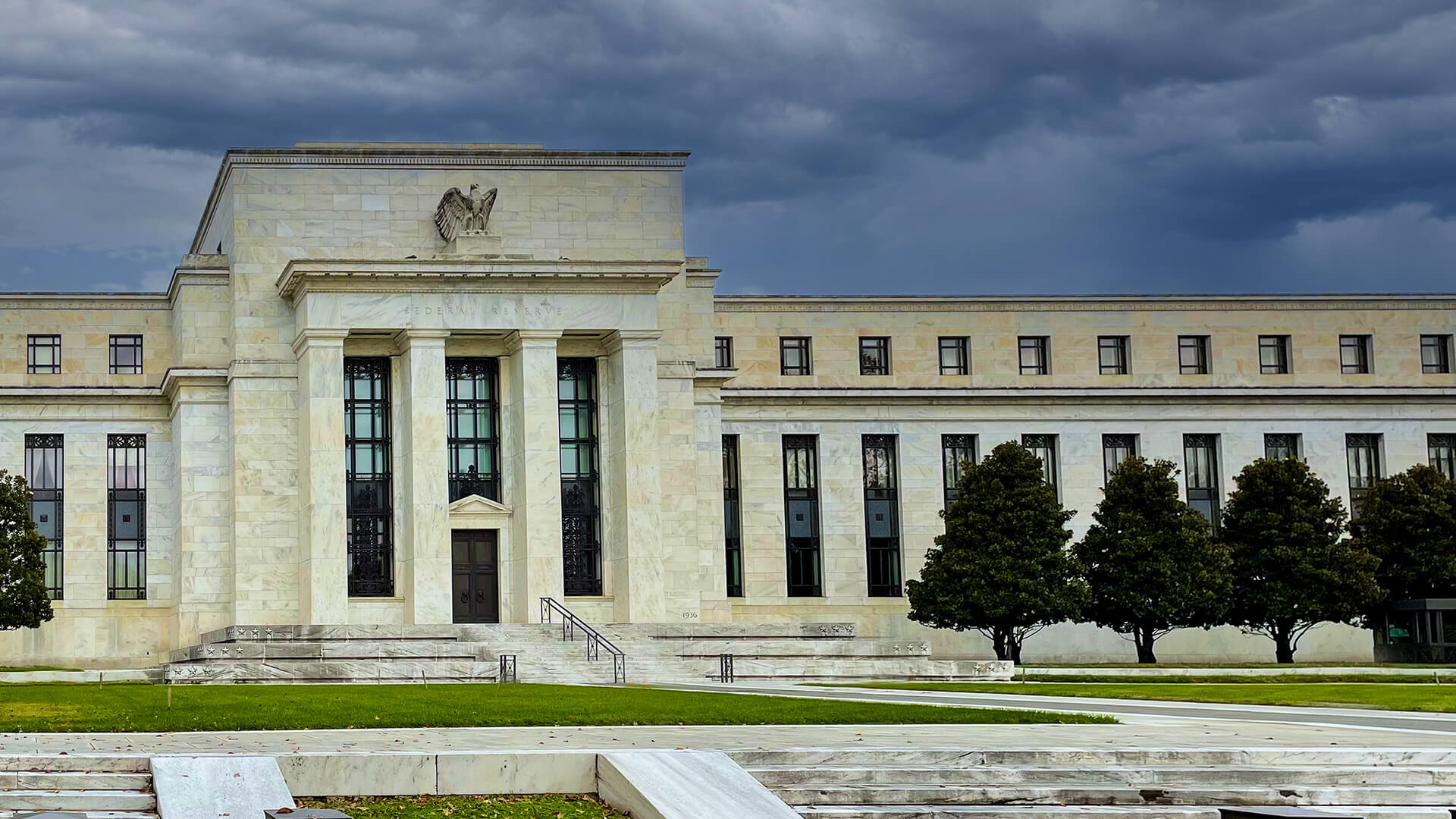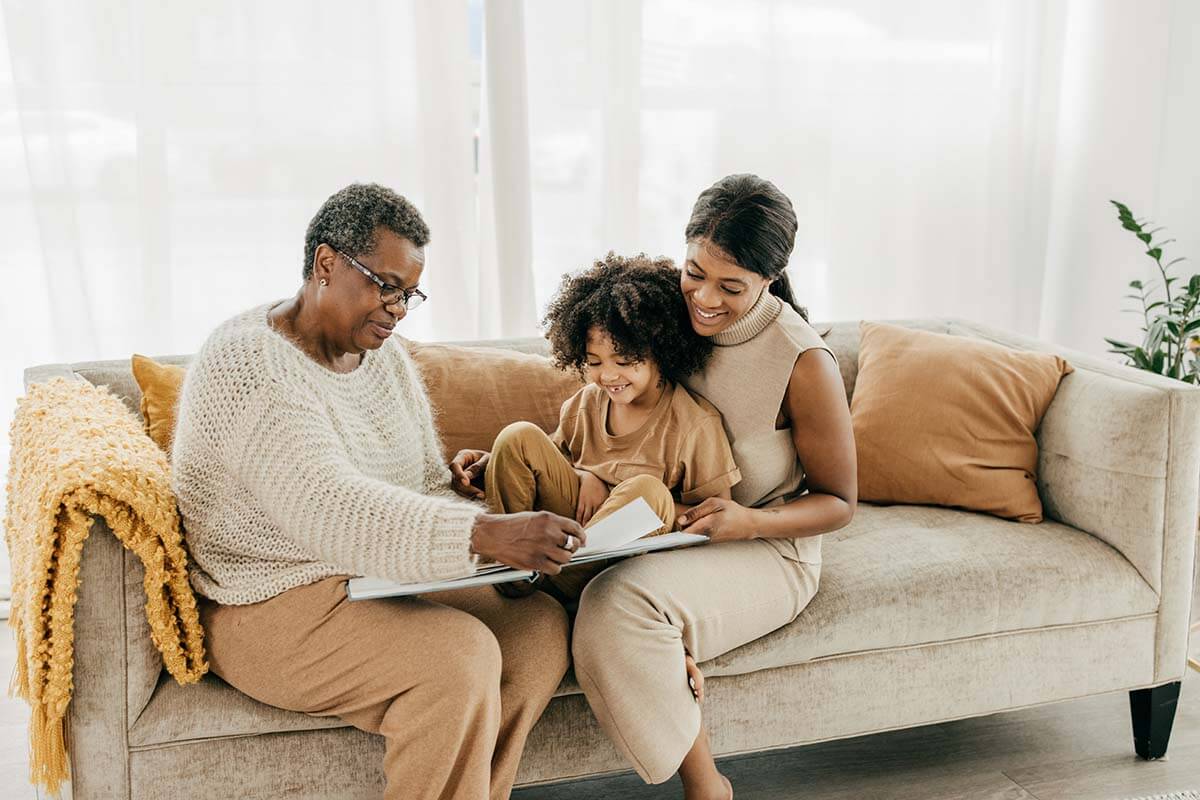 Our insights. Your inbox.
Sign up to receive timely market commentary and perspectives from our financial experts delivered to your inbox weekly.