Chinese tech stocks garner huge weightings in emerging market indices, presenting challenges for investors seeking balanced portfolio exposures.
Importance of China in Emerging Market Equity Portfolios
The expected strong economic growth, clearer communication of US policy pertaining to China and greater market access are some reasons for enthusiasm in emerging markets investments. Learn more by watching the video.
More Insights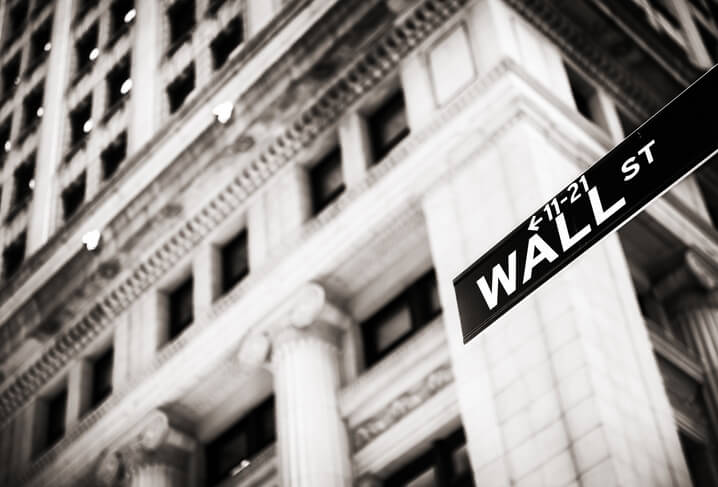 Markets
The Ghosts of Markets Past
We all know that past performance is not an indicator of future results, but how the markets have reacted to events in the past provides valuable perspective.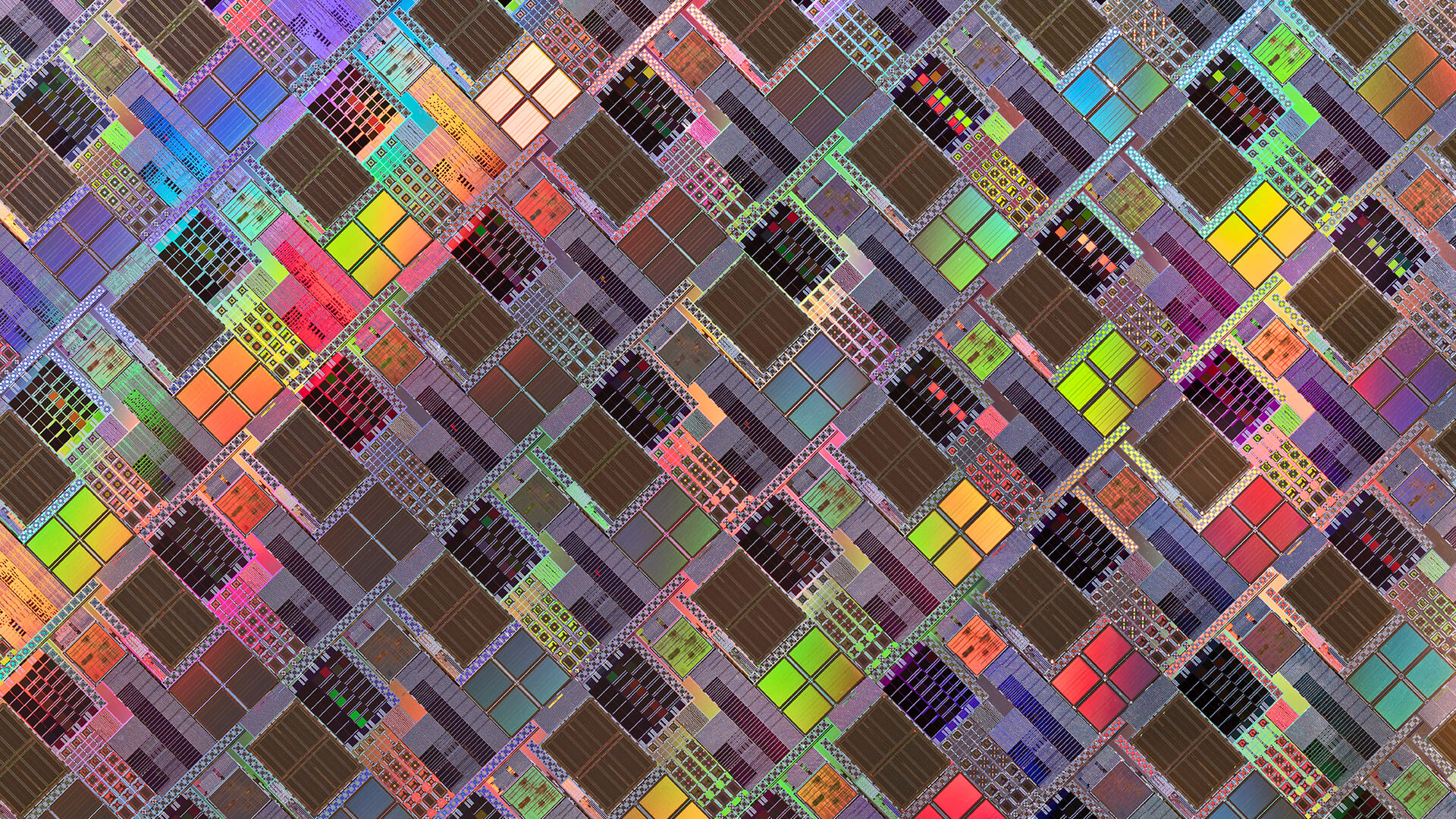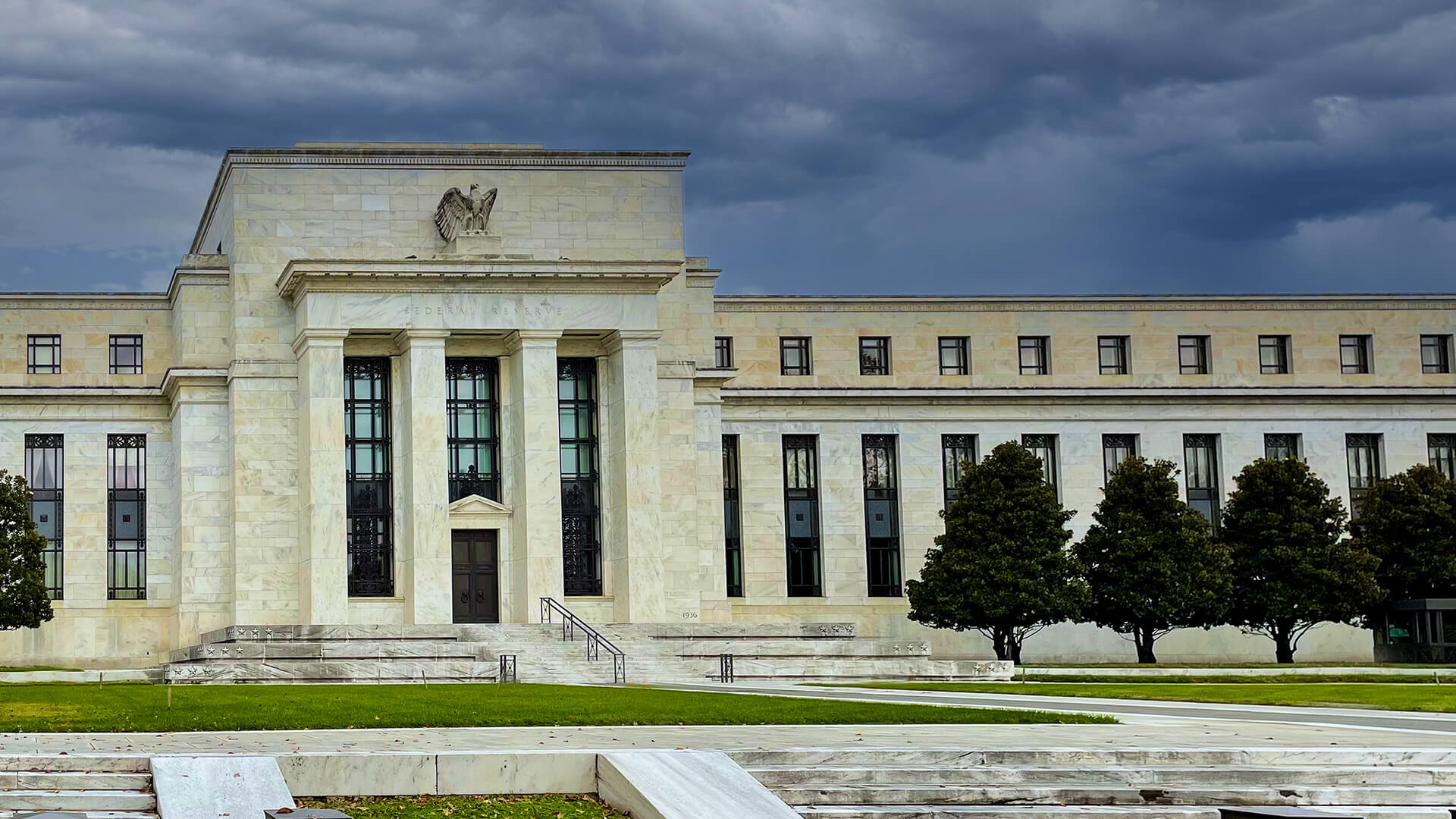 Our insights. Your inbox.
Sign up to receive timely market commentary and perspectives from our financial experts delivered to your inbox weekly.